---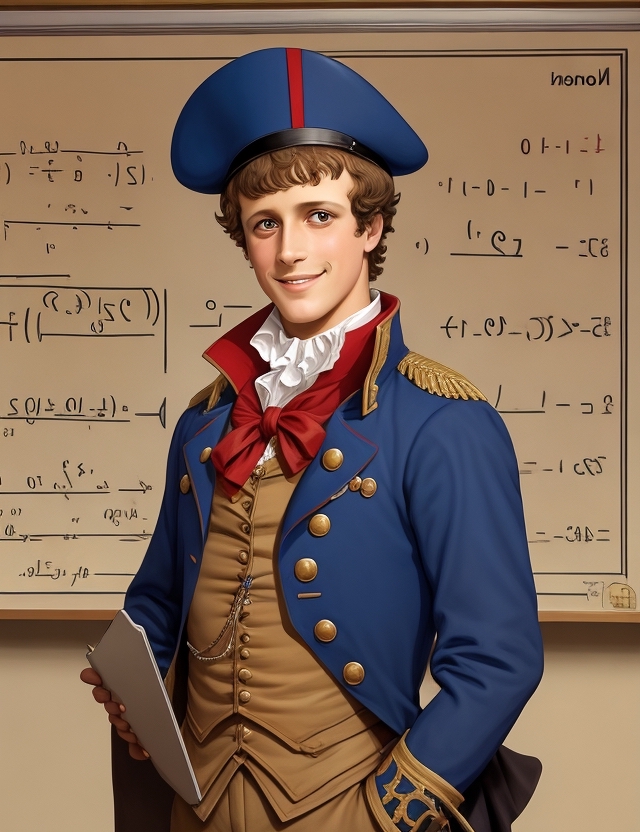 Welcome,
I am your teacher, I can help you learn anything.
Just think of a subject you want to learn about and I will create a course for you.

I'll start with dividing your subject into chapters and subchapters, then I will create the lessons for you.

When you have studied a lesson I will ask you questions about the subject.

---
Here are some courses generated earlier for other users.
---